Driving engineering which is on the move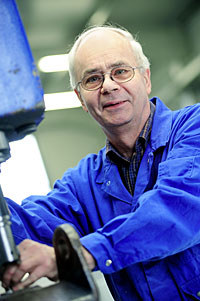 Arnskötter manufactures V-belt pulleys, Poly-V belt pulleys and special discs for drive engineering with the highest requirements and for solutions to individual problems. We also manufacture products with a tapered design and with various materials. We keep your company on the move in a reliable way!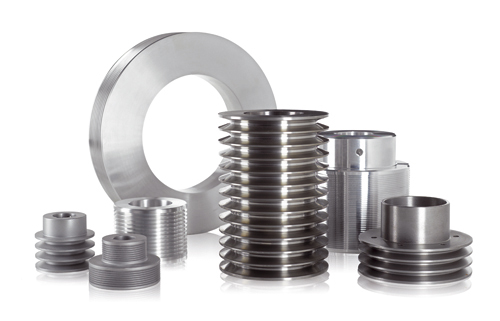 State-of-the-art technology
We place particular importance on our machines being as up-to-date as possible. Our employees are trained to the highest level possible and will not hesitate to offer you help and advice. In driving engineering, the name Arnskötter also stands for the highest manufacturing standard and reliable products – which fit exactly and which are absolutely precise. In this way, we create the ideal preconditions.