Quality is most important for us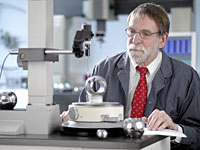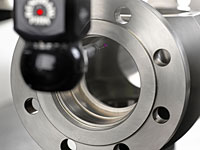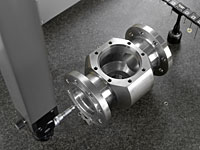 Permanent procedures of quality assessment accompany all work pieces at Arnskötter, regardless of whether they are special models, individual parts or parts from a series and this occurs from the first steps of the processing to the shipment. Before a component leaves our company it is tested according to a set framework plan by our quality assurance department upon agreement with you. It is tested with highly modern measurement machines and documented. Measurement machines controlled by CNC and the roundness measuring system are used for this. Furthermore, we also have a spectro analysis machine so that we can carry out the analysis of tools.
We take great care in ensuring that we provide you with sustainable quality in accordance with the guidelines of DIN EN ISO 9001:2015.